copyrighted work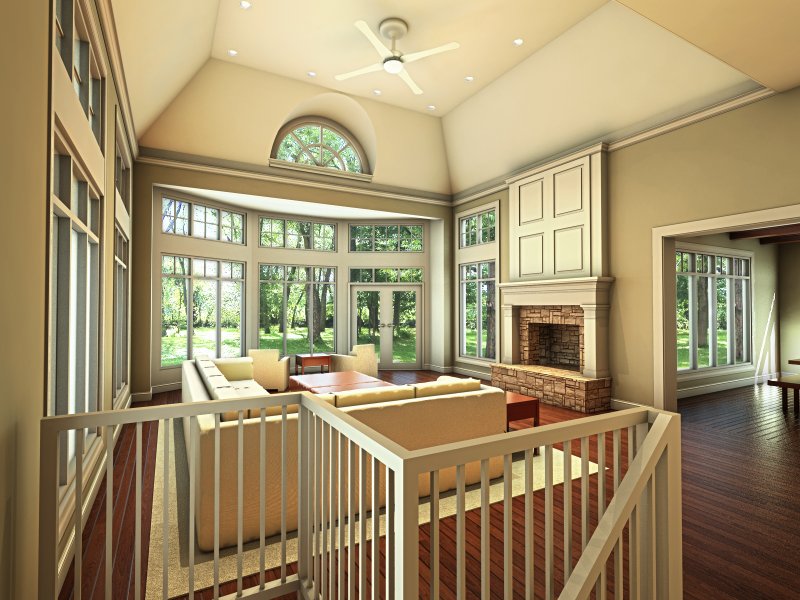 TOK Residence
Columbus, OH
Designed and modeled by SHP Leading Design.
Modeled in Autodesk Revit Architecture.
Rendered in Autodesk 3ds max, mental-ray renderer.
03 Jan 2011
This project was created/dated on January 3, 2011 at 12:13 pm, filed under
3D
category. Bookmark the
permalink
. Follow any comments here with the
RSS feed for this post
. Both comments and trackbacks are currently closed.
Browse
Older: Beavercreek Elementary and Middle School
Beavercreek, OH Designed and modeled by SHP Leading Design. Modeled in Autodesk Revit Architecture. Materials developed in Adobe Photoshop. Brick Textures generated with Belden Online. Rendered in Autodesk 3ds max, …
Newer: Blue Ash / Cooper Creek Wedding Package
Blue Ash, OH Designed and modeled by SHP Leading Design. Modeled in Autodesk Revit Architecture. Materials and renderer setup initially developed by Ryan Fellers. Modified and rendered in Autodesk …