copyrighted work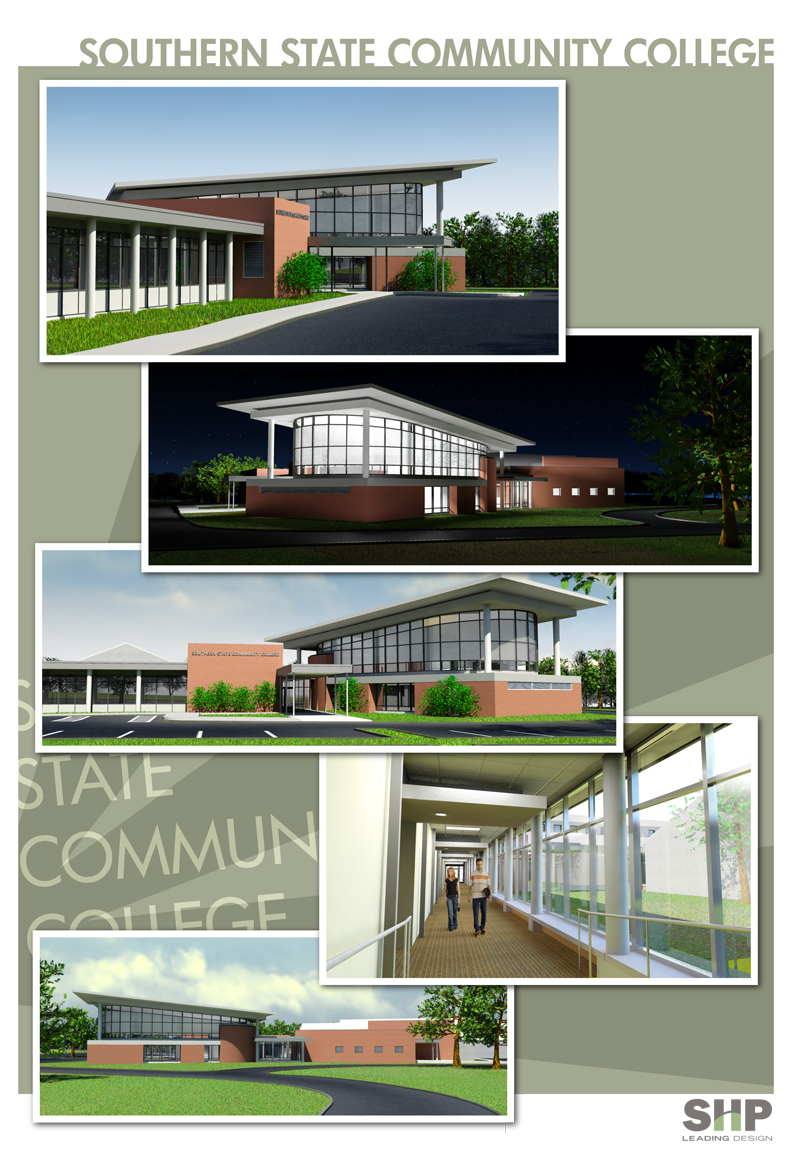 Southern State Community College
A Graphic Panel
Graphic panel design for a project presentation.
Designed in Adobe Illustrator.
20 Jun 2008
This project was created/dated on June 20, 2008 at 6:43 pm, filed under
GD
category. Bookmark the
permalink
. Follow any comments here with the
RSS feed for this post
. Both comments and trackbacks are currently closed.
Browse
Older: Hudson River School
Interactive Museum Exhibit The Hudson River School Museum Exhibit is a digital interpretation of Frederic Edwin Church's Twilight, "Short Arbiter 'Twixt Day and Night" …
Newer: Miami Trace Middle School
Washington Court House, OH Designed and modeled by SHP Leading Design. Modeled in Autodesk Revit Architecture. Rendered in Autodesk 3ds max, mental-ray renderer.